Driveway with Disabled Ramp, Bourne End, Bucks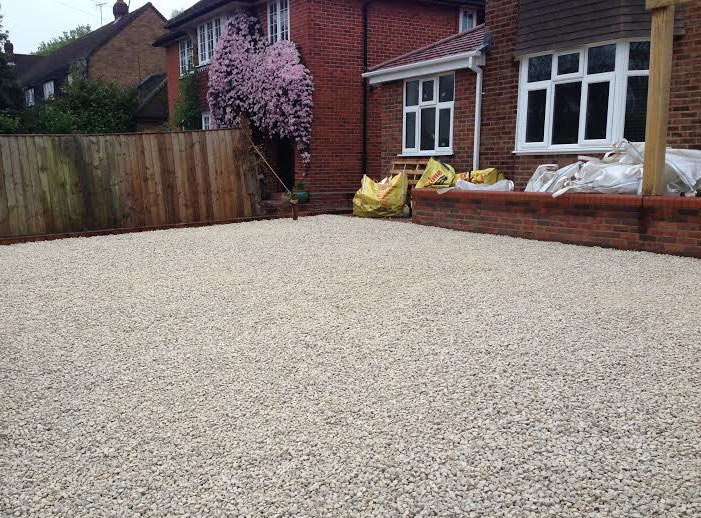 As part of a larger house extension project in Bourne End Buckinghamshire, we contructed this driveway which included disabled ramp access.
The DNS team are highly experienced and multi-skilled, and on projects such as this one - where there are many elements to be completed at the same time - we're the perfect people to have on site.
The main aspect of this project was a dual single-storey extension, but as well as that we installed a new wet room, a new storm porch, and we also laid this driveway and built a disabled access ramp up to the storm porch to give easy access to the house.