Extension, Porch, Wet Room - Bourne End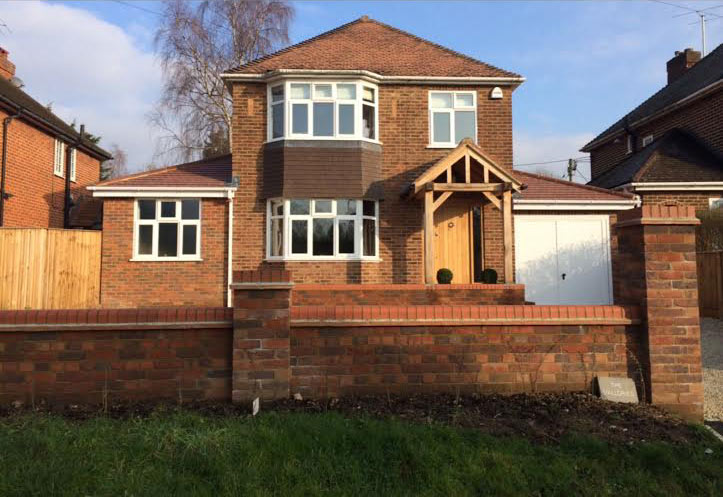 This house extension project in Bourne End, Buckinghamshire, encompassed many different aspects to truly transform this house into an impressive building.
As you can see from the before and after photographs, between January and april 2014 we transformed the outside and inside of this house with a smart dual-extension, a new storm porch built by us, a new wall, plus a new driveway with a disabled access ramp to the front door.
Although we don't have photographs at the moment, we also installed a state of the art wet room making this a very accessible home to live in.
Check out our Driveways Case Studies section to see more about this project.