Single Storey Extension - Chalfont St Peter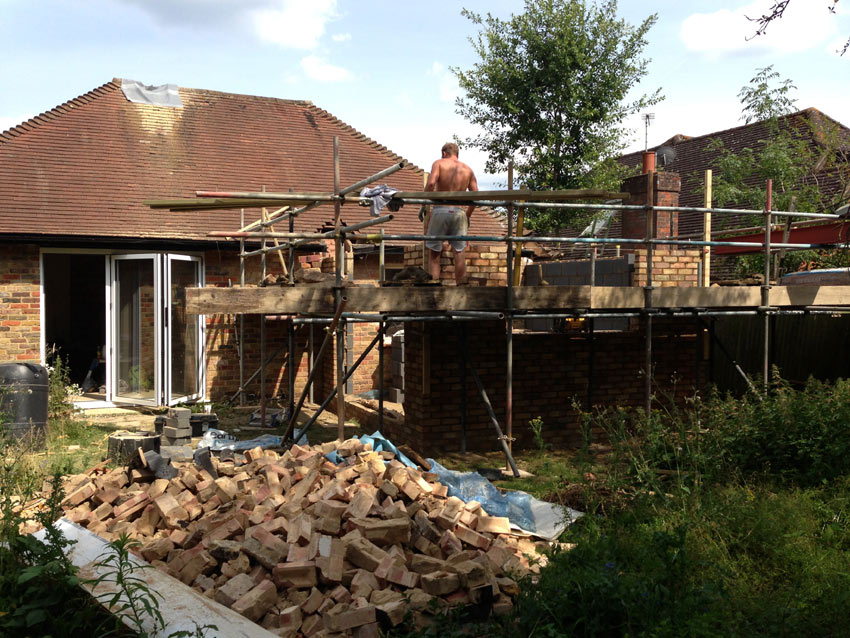 Single storey extensions have become very popular and we get asked about them a lot. Because of the relatively low cost and simplicity of having a single storey extension built, many people are preferring them to conservatories as a means of creating more space in their home.
This extension in Chalfont St Peter, Buckinghamshire was part of a larger house renovation, and it had to be a single storey extension because the house was a bungalow! It was built to make room for a new diner-kitchen which we also installed for the owner (we'll be adding that as a case study on the site shortly) and it really does make a huge difference to the downstairs living of this house, turning the kitchen from somewhere to cook, into somewhere for people to gather and spend time together.
DNA have huge experience of building single storey extensions, why not call us to find out if it could be the right thing for your home.