Exterior Renovation - Raquets - Thame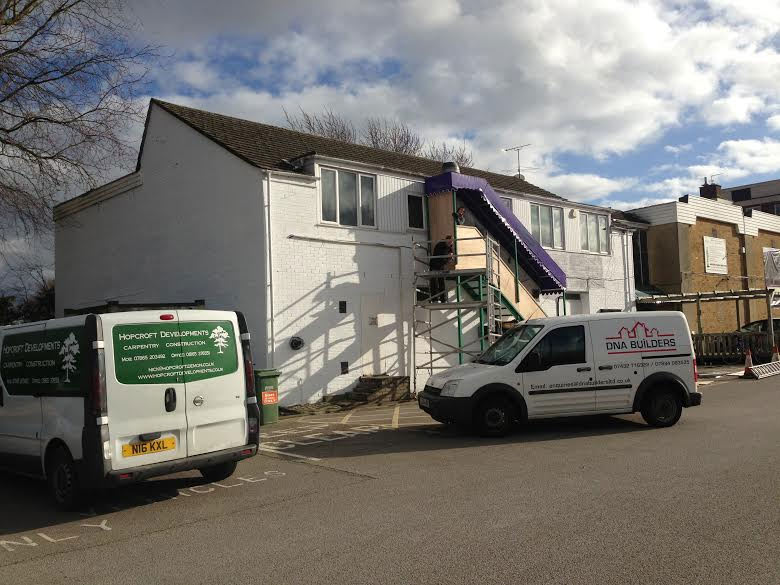 Building exterior can get shabby if not regularly maintained, and that is what had happened to Raquets Fitness in Thame, Oxfordshire. DNA were commissioned to renovate the outside of the building and give it a new lease of life.
The exterior brickwork needed a thorough clean and minor repairs in areas, before we gave the whole building a fresh coating of white paint. The staircase was in a bad way, so we replaced the panelling and again made everything look smart with a new coat of paint. Finally, we replaced the awning over the staircase and supplied and installed new signage.
If your business premises are looking a bit tired from the outside, why not give us a call and we'll be happy to provide you with a very competitive quote for an exterior renovation.